Selvitate (a play on the words sell and levitate) is a startup founded by Charith G Kashyap and Ruthvic R. They improve online sales for medium, small and micro enterprises (MSMEs).
Selvitate works as an integrated platform working on both a Software as a Service (SaaS) model as well as an operational model to improve sales. This differentiates them from their competitors who only provide software to improve sales.
Selvitate provides software to manage online sales and after-support to their customers. They take care of the entire online suite for their clients' businesses.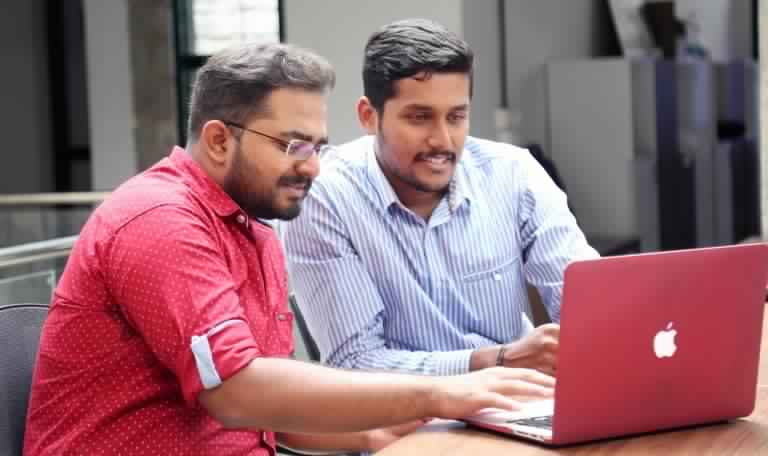 The founders – Charith G Kashyap and Ruthvic R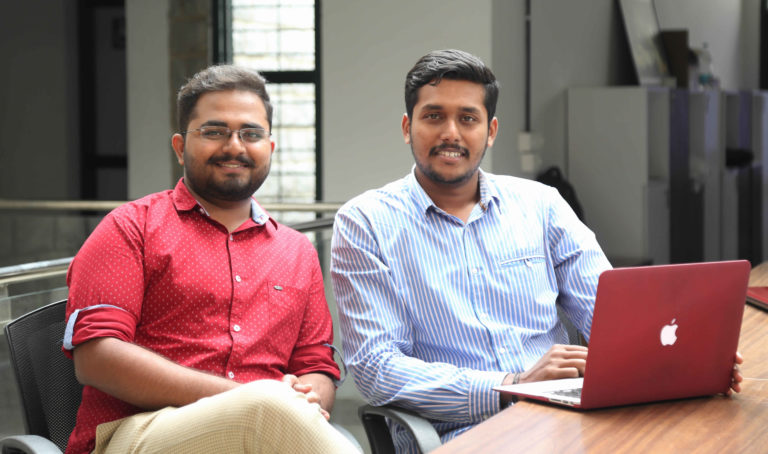 It all began in a shoe shop
The company was founded when Charith and Rithvic helped their friend who had a small shoe company. They created accounts for him, improved his listing quality etc.  This made them realize that it was very tedious for sellers to manage their online sales due to the lack of a consolidated platform.  In the bargain, their online presence and overall sales were negatively impacted. Selvitate aims to help MSMEs get the full amount that their product is worth. Currently, a large retailer buys it from the manufacturer, hikes up the prices and makes a much larger profit than the manufacturers themselves. Selvitate aims to make MSMEs self-sufficient so they can get those profits. They realized that a complete solution to this problem was required rather than just the software that could help small sellers improve their online sales.
Their target group is cottage industries and small industries that don't have any digital knowledge. They are also targeting big companies who have problems juggling different platforms for sales.
In the long run, Selvitate plans to help take micro and small enterprises to international markets and to bring international brands to India. They want to help India gain the largest market share in international exports and earn their reward in the process.
Overall Selvitate wants to provide a Win (for MSMEs), Win (for the Government of India), Win (for Selvitate) solution to the problems inherent in sales.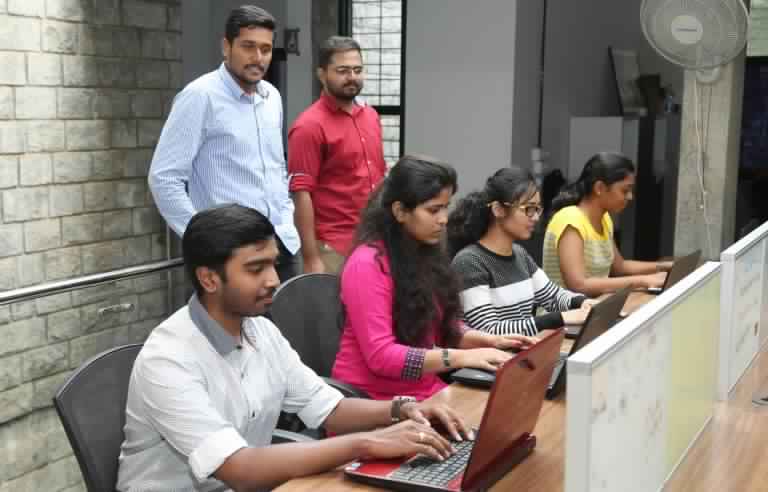 The Selvitate team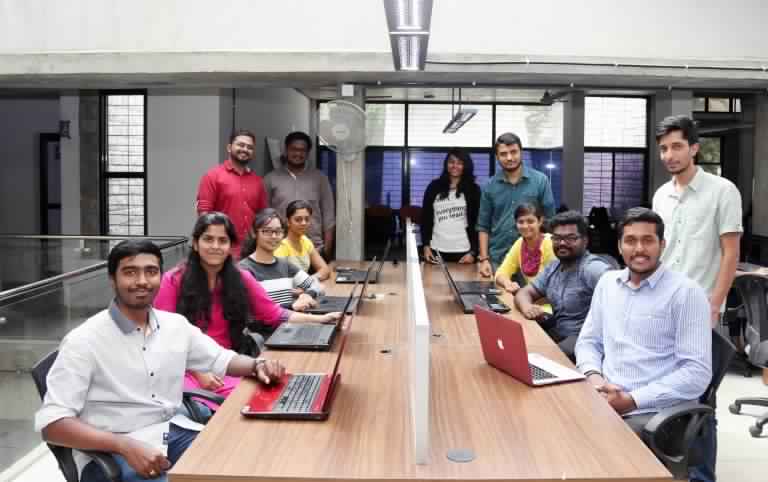 NSRCEL to the rescue
The founders are fresh out of college with no prior business experience. They are grateful to IIMB's incubator – the N.S. Raghavan Centre for Entrepreneurial Learning (NSRCEL) for the advice that they gave them in order to tackle certain problems and the opportunities that they were given in order to create a network and grow their business.
They believe strongly in their team and urge budding entrepreneurs to have a strong founding team and to continuously improve the quality of their service. They also stress on the importance of not giving up and never backing down from the challenge posed by competitors.